A great day honoring Bill Heller and dedicating H. William Heller Hall at USF St. Petersburg.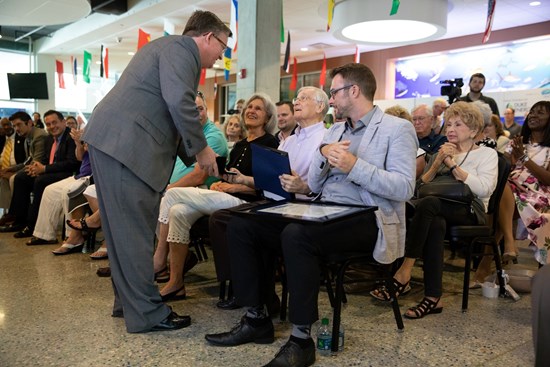 News
Wednesday, November 9, 2016 12:00 AM
---
Sunday, July 10, 2016 4:56 PM
This is where you'll put a brief synopsis of a news item or press release. You can edit this content from the "News" tab of the control panel.
---
Friday, April 8, 2016 12:00 AM
---
Wednesday, March 23, 2016 12:00 AM