IMPORTANT COVID INFORMATION
Pinellas County Local Pinellas
Florida Department of Health HEALTH
Center for Disease Control CDC
ORGANIZATIONS THAT COULD USE OUR HELP
Florida Dream Center LINK
St. Petersburg Free Clinic LINK
RCS Pinellas LINK
Feeding Tampa Bay LINK
_________________________________________________________________________________________________________________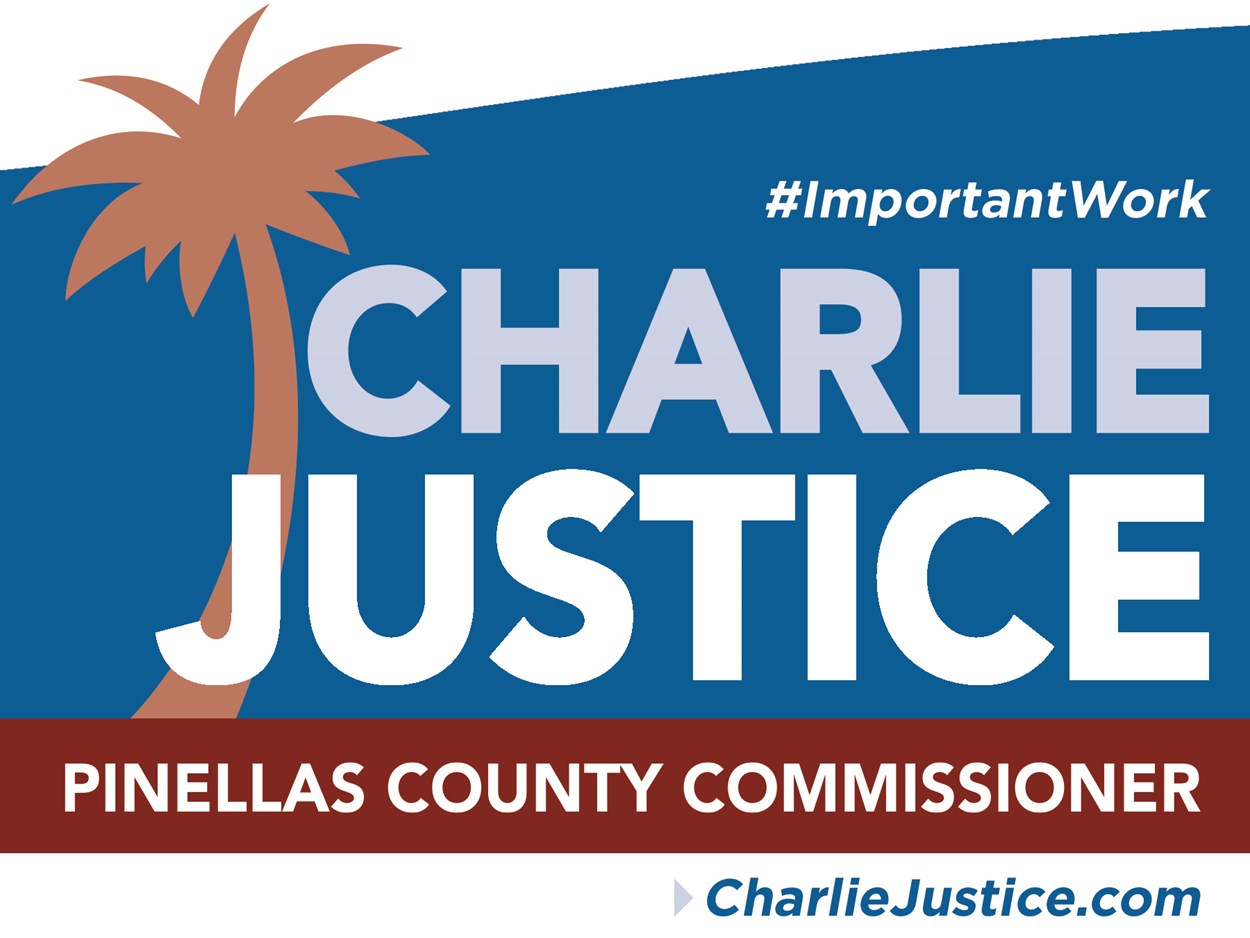 Friends
Just a quick update on the campaign.
We have two opponents filed to run against us this year. Quite frankly we don't know much about them. What we do know is that we need to be prepared for whatever comes.
I can tell you during our last campaign,while the other side put out false information with photo shopped graphics -we always focused on the important work getting done for the people of Pinellas.
That's what we want to do again this year.
Prepare for the worst, hope for the best. I am asking you to join me as we prepare for victory this year.
Please support our important work with a contribution
here
We appreciate you and all you do.
Thanks
Charlie
Charlie Justice Campaign
PO BOX 40234
Saint Petersburg, FL 33743
News
Saturday, February 29, 2020 12:51 PM
https://stpetecatalyst.com/pinellas-county-rolls-out-expanded-effort-to-work-with-small-businesses/
Small businesses in the Tampa Bay area will have first crack at about $40 million in purchases by Pinellas County, under an expanded Small Business Enterprise program.
The county rolled out the revamped program with an acknowledgment that the first go-round had not worked out as planned. The program is designed to give small businesses a chance to bid on county purchases, but initially there were too few staff members, inadequate ways to track who was using the program and poor communication, officials told about 200 small business representatives at a meeting Friday at the EpiCenter at St. Petersburg College.
---
Wednesday, February 19, 2020 7:22 AM
Florida Politics article about our upcoming Sunset fundraiser
https://floridapolitics.com/archives/319325-charlie-justice-to-soak-in-the-sun-and-donations-at-st-pete-beach-fundraiser
---
Sunday, December 1, 2019 12:00 AM
Pinellas Commissioners to host meet and greet and food drive in revitalized Lealman
---
Wednesday, November 9, 2016 12:00 AM
---
Sunday, July 10, 2016 4:56 PM
This is where you'll put a brief synopsis of a news item or press release. You can edit this content from the "News" tab of the control panel.